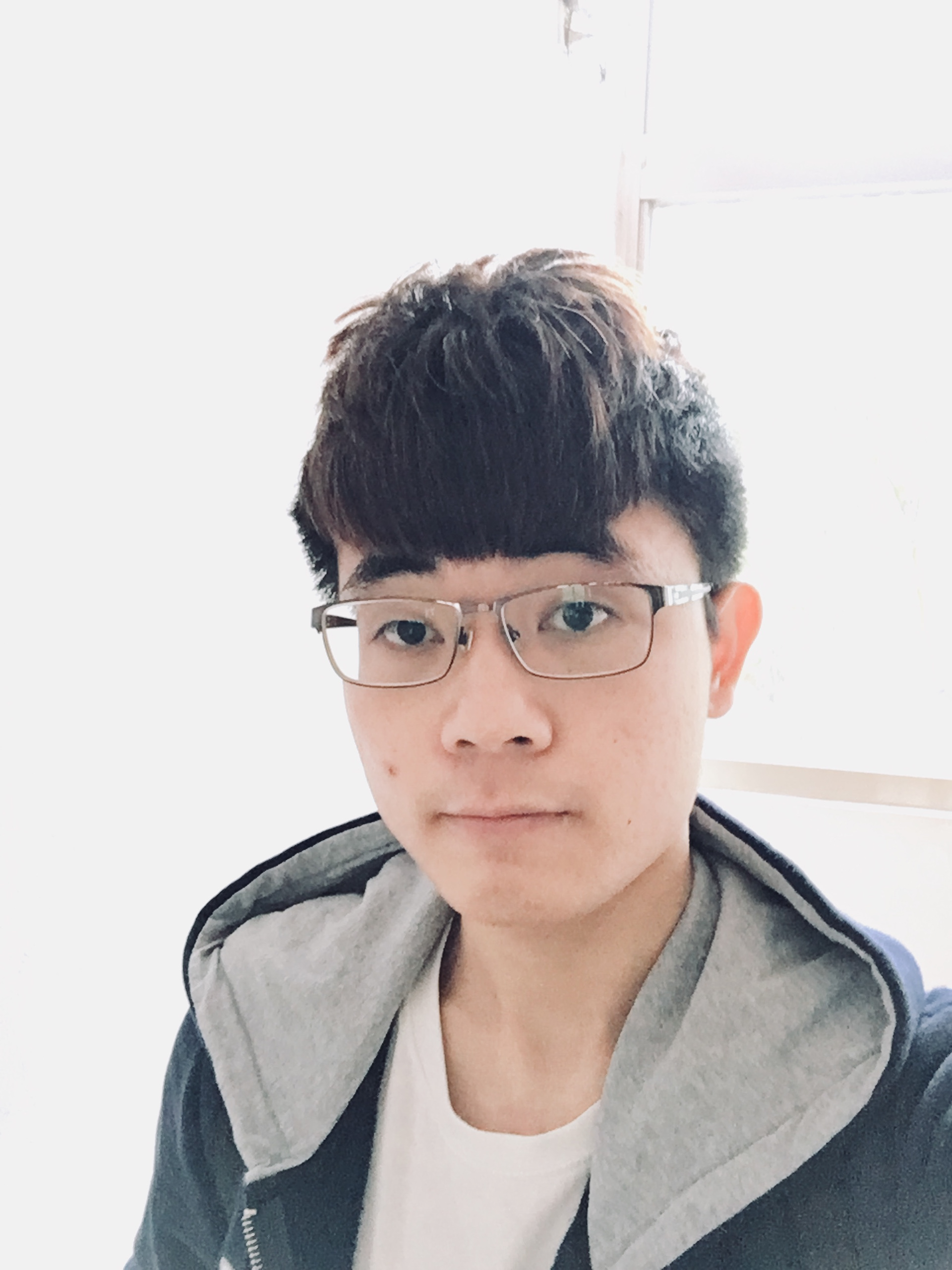 I started to take photos seriously when I was 16. I live in Hong Kong of the top left-hand corner, and I can see the fantastic view of the sunset every day. One day, I used my mom smartphone to capture the sunset moment, and this was the starting point of my photography life.
From 2017 to 2018, I became a chairman of the photography club of National Central University, Taiwan. On that year, I not only learned a lot of knowledge about photography but also got teaching experience about photography. This experience has further strengthened my enthusiasm and interest in photography!
I usually take landscape photos, sometimes, taking portrait and events photos.
It is my hobby, and I love it! Photography widened my views of the world and changed my life. I always think the camera is a great invention! When I press the shutter, it can keep a fantastic moment forever and gives me a purpose for my wanders and my travels.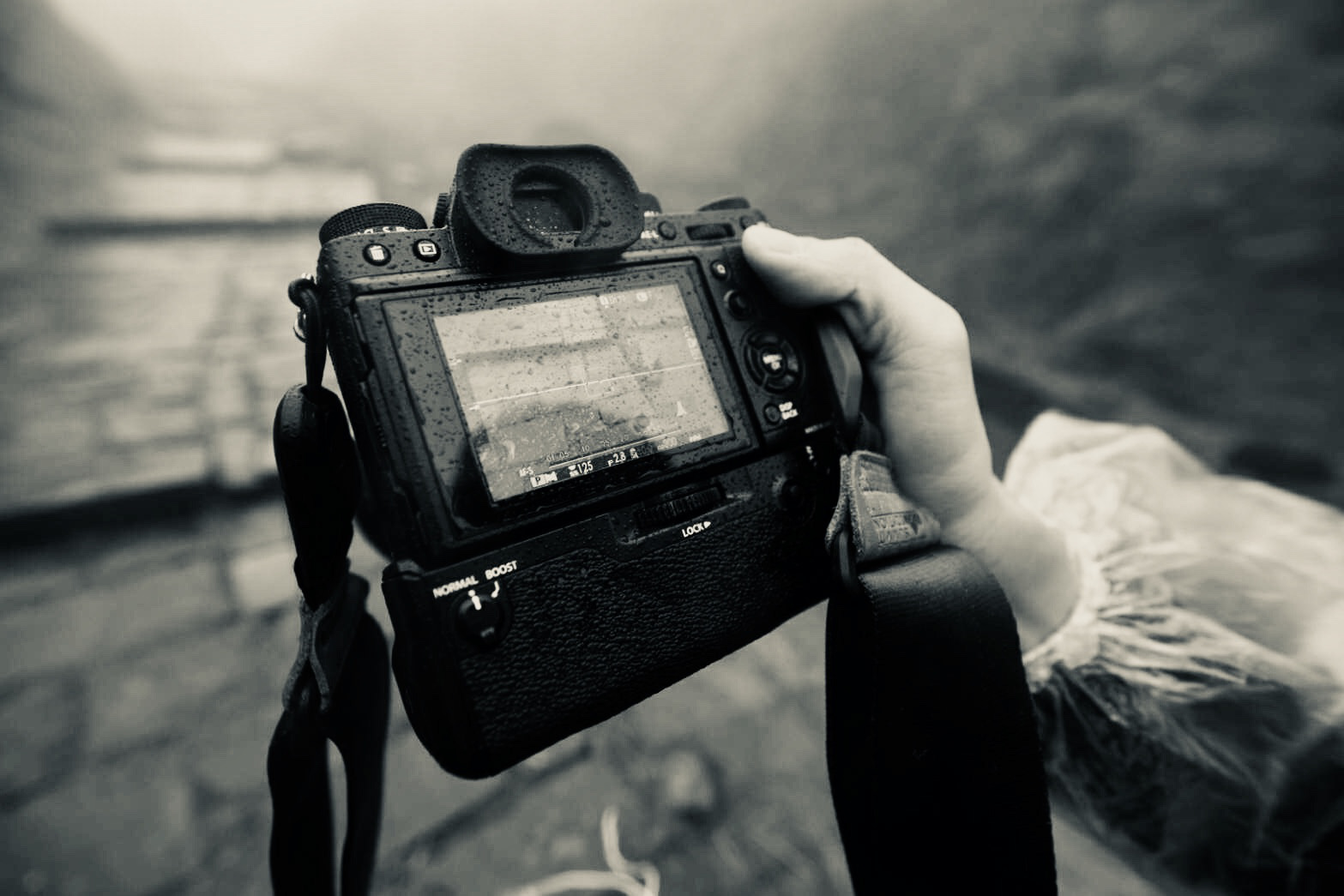 I was graduated from National Central University. Now, I am pursuing a master's degree at National Tsing Hua University and my research is mainly focused on multiple-media engineering and computer vision.
For the past, I also have been learning and researching the field of video game development and machine learning. These are the topic of my interest in the field of computer science and also is a part of my life. But, sometimes I don't really like those things because I can't go out and I feel tired when I need to sit on a swivel chair for a long time that coding and debug…